This is a journey into sound
For your listening pleasure I've posted to the box this month: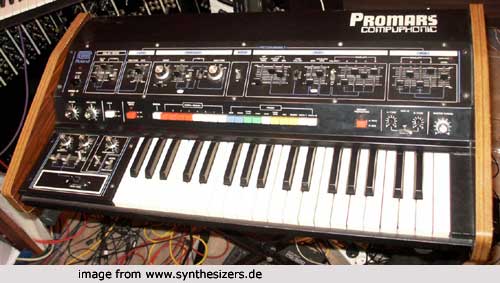 Pet Shop Boys: Discography
. I'll
cross reference a previous post
if you are interested in further discussion. Do indulge in this compilation of some of the best from one of my favorite electronic music duos.
I've also provide
Cut Chemist: The audience's Listening
. While I only acquired it about a week ago it has quickly made it's way into my all time greatest circle. We all have musicians we admire and to and cut chemist is one such musician -- a major player in the underground hip hop scene. This album is phenomenal, the tracks are seamless and of course it was all created using turntables - one can't argue with that. On a personal note I picked up the album when I was at his show about a week ago. I was right up front and got to speak into the microphone and have what I said mixed into his live performance.
It was pretty sweet. He also autographed and gave me the DVD that he recorded it on and wished me luck with the burgeoning career as a turntablist. It was awesome, I was totally smitting.